About Me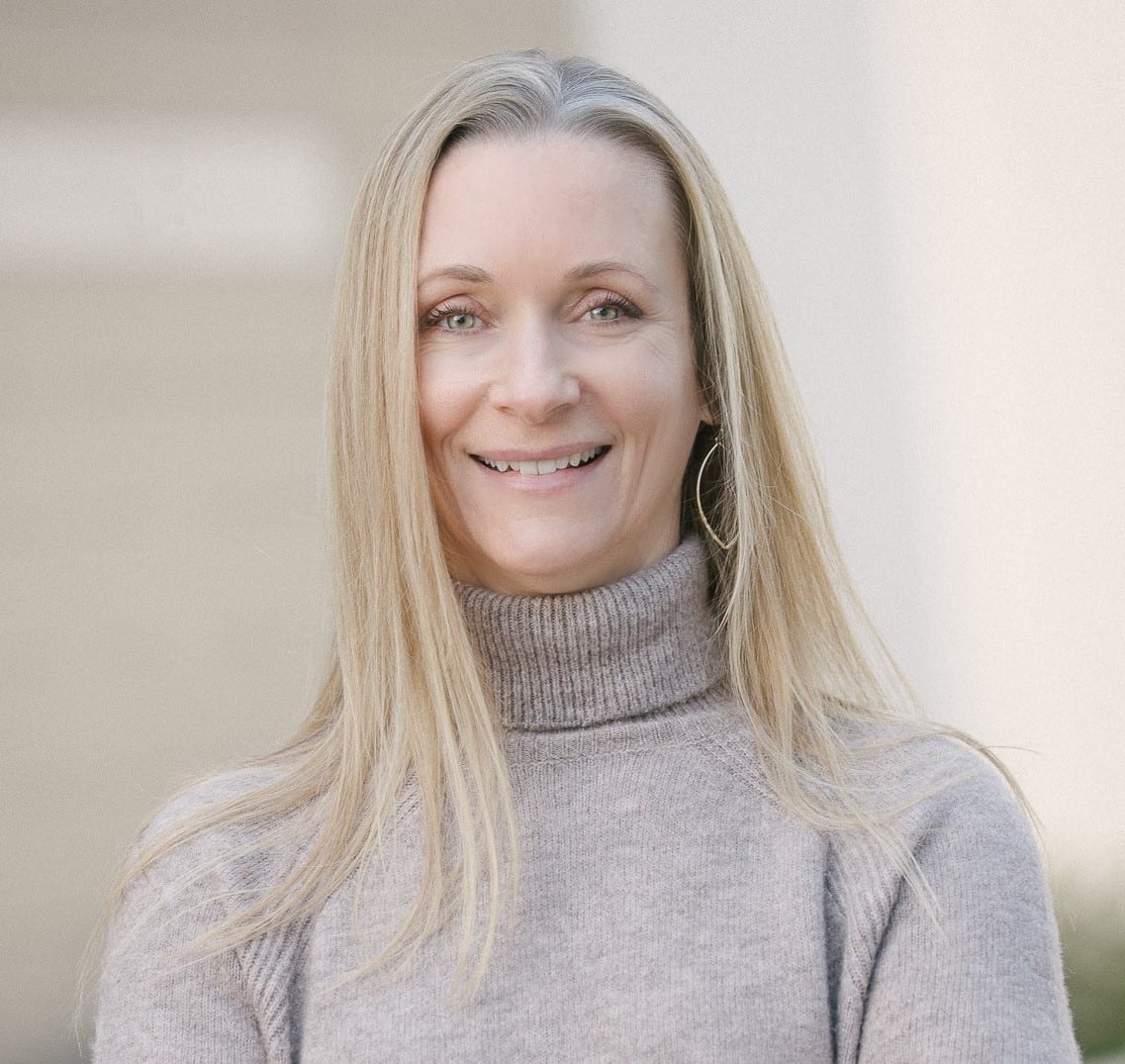 Hi, I'm Carolyn, a former perfectionist/people pleaser turned Certified Health & Wellness Coach. I help women in midlife change how they think about change and create healthy habits for life.
WORK WITH ME
One Session

An affordable way to learn the fundamentals of a healthy lifestyle and how to set goals that get results.
Three Sessions

A good fit if you want to learn some new strategies and tools to help you continue to build healthy habits and routines on your own.
Six Sessions

A great choice if you've established some healthy behaviors and would like to focus on creating one or two additional habits.
Twelve Sessions

Perfect if you want to build 3-4 healthy habits in several areas (nutrition, movement, sleep, stress management, etc.)
Schedule a free, no-obligation conversation with me to discover if my Lifestyle Medicine coaching program is right for you.
Latest Posts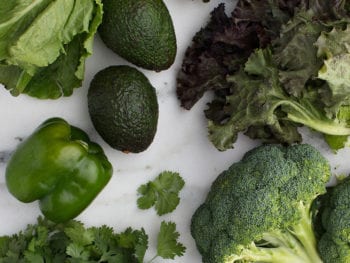 Hello friends! Earlier this month I spent five hours a day for nine straight days peeled to my iPad watching The Truth About Weight Loss Summit, hosted by plant-based weight…